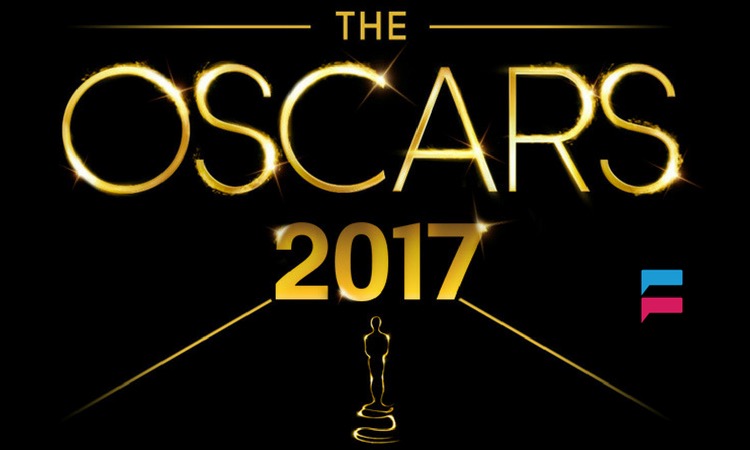 Below are the thoughts I posted on Facebook about each of the Best Picture nominees for the 89th Annual Academy Awards. They are listed in the reverse order that I watched them.
My favorite is Lion. This was definitely a weak year with only a few nominees worthy of a Best Picture nomination let alone a win. No great movies here. After seeing all 10, Lion is still my personal favorite of the nominees. The picture I enjoyed the most on 2016 was Star Trek Beyond. But, hey! Sci-fi movies need not apply for Oscars right!? 🙂 At least we have the dresses to look forward to tonight.
Fences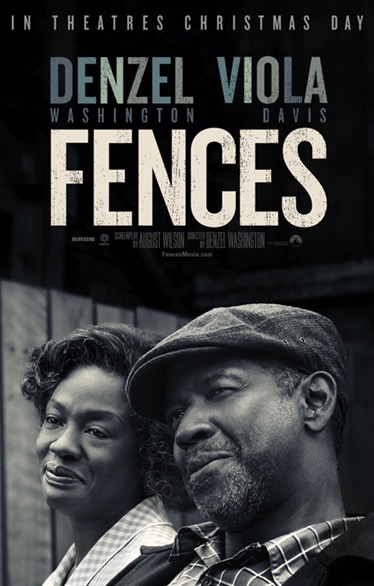 Until 30 minutes in, I almost abandoned the movie. It got better. As usual Viola Davis was a tour-de-force. Yet another tough movie to watch. I guess Denzel played the ultimate self-centered cad well enough. I've had my fill of Denzel. I wanted to dislike this movie – especially given the first 30 minutes but ended up liking it. Oscar-worthy. I don't know. If you have 10 slots to fill maybe. But, as with my comments elsewhere I strongly suspect this nomination too was a direct result of last years protests.