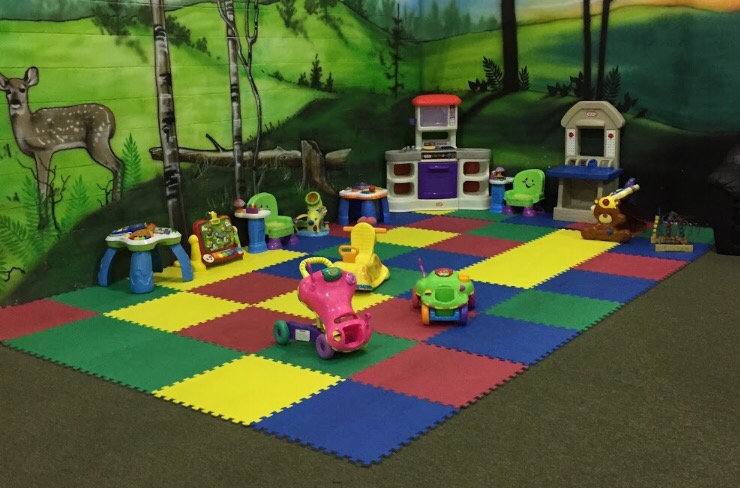 Kids Paradise Playground isn't! Someone on Google reviewed this place as '…the best playground in GTA'. This person clearly hasn't been around. Monkey McGoos (Scarborough), Amazon (Etobicoke) and Jellybeenz (Brampton), to name a few, are far far superior indoor playgrounds to this empty place.
The owner was nice. It's clean. But aside from the few standalone riding things you see on their website pictures, there are no toys here at all. You can see a plastic kitchen play centre in the back corner of the picture above, but there are zero toy plates, food etc. that kids would need to play with it.
The play structure is nice but after s few trips up and down my 4 and 2 year olds were bored. We lasted 30 minutes – with me trying everything to stretch it out including snack time. And at $20 for two kids (no discount for second child like virtually every other commercial playground in the GTA), it's almost the most expensive of these places I've taken them to. And for what?
I have been to perhaps 20 indoor playgrounds in greater Toronto and this one is the most empty place there is. Sad because the proprietor was really nice.
Comments
comments