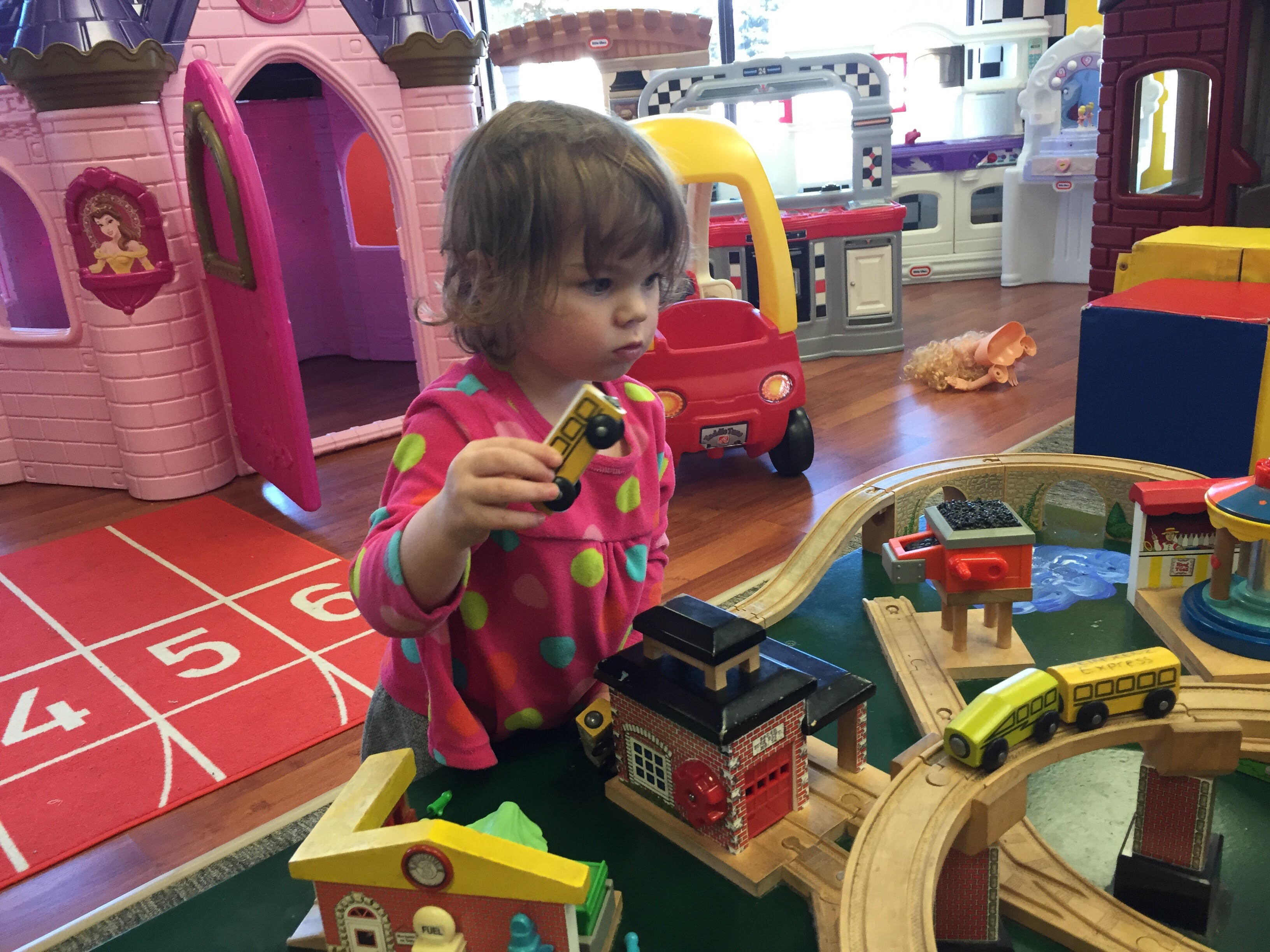 Jellybeenz is one of my 4 or 5 favorite indoor playgrounds in the Greater Toronto area. A 33 minute drive from downtown Toronto in good traffic. Certainly worth visiting if you are in the area or live in Brampton.
It has a terrific set of climbing structures and toys perfect for toddlers and preschoolers, a kick-@ss train set, air hockey and a dance floor that is open on Fridays.
The owner-operator is super nice. At $5 per child under 6 it's very affordable. It's in a strip mall so you can park right outside the doors.  It's located just north of Steels/15 off Torbram (see map below)
It has free wifi, three clean bathrooms (most I've seen in an indoor pay ground) with change tables and a nursing room.
My only criticism of the place is that it has a number of coin-operated riding and vending machines strewn around. I understand how an owner-operator would want/need this extra revenue source but as the parent of a 2 and 4 year old it's a real pain when they are constantly begging you for coins to run a machine that lasts only a minute or two.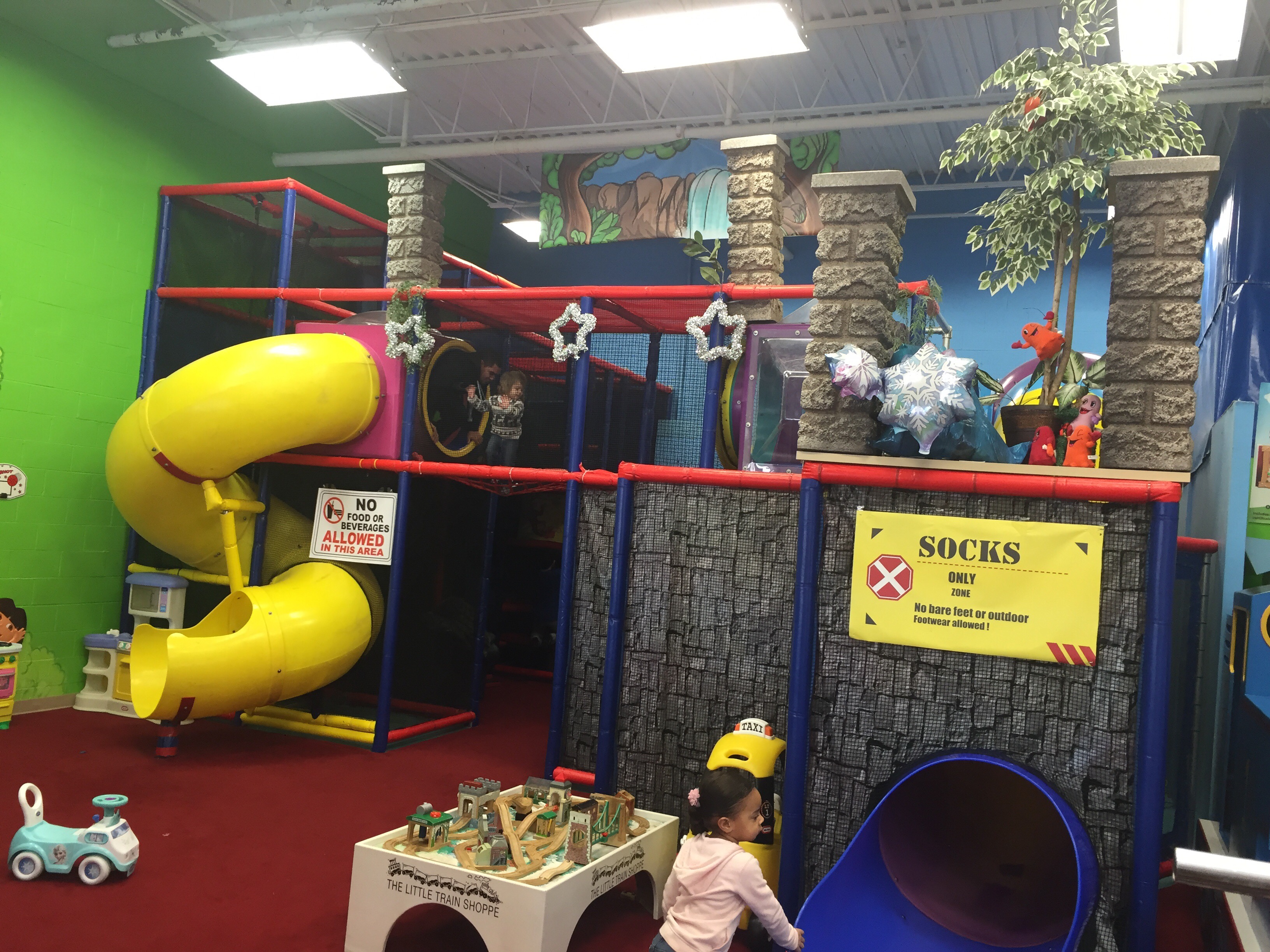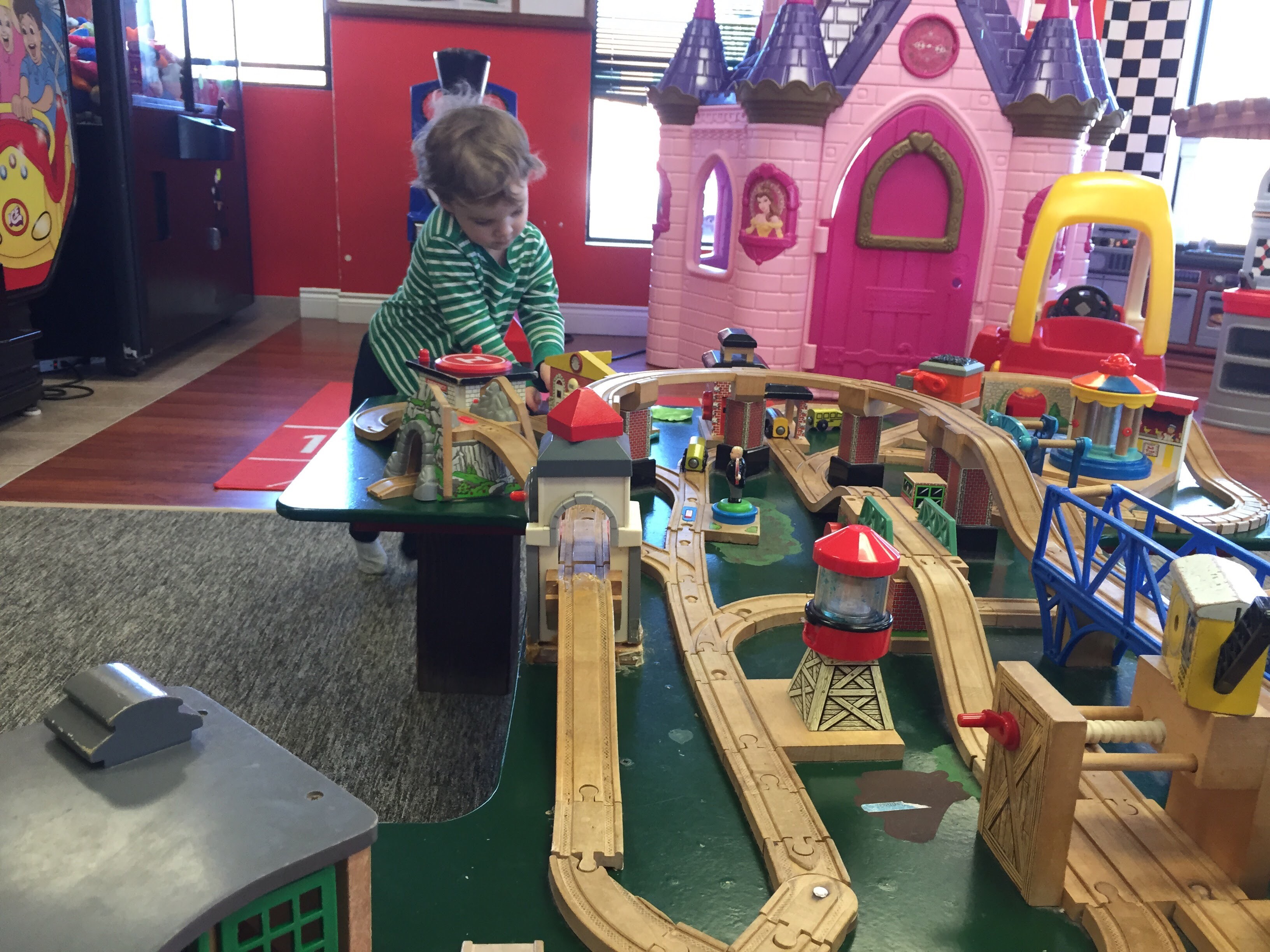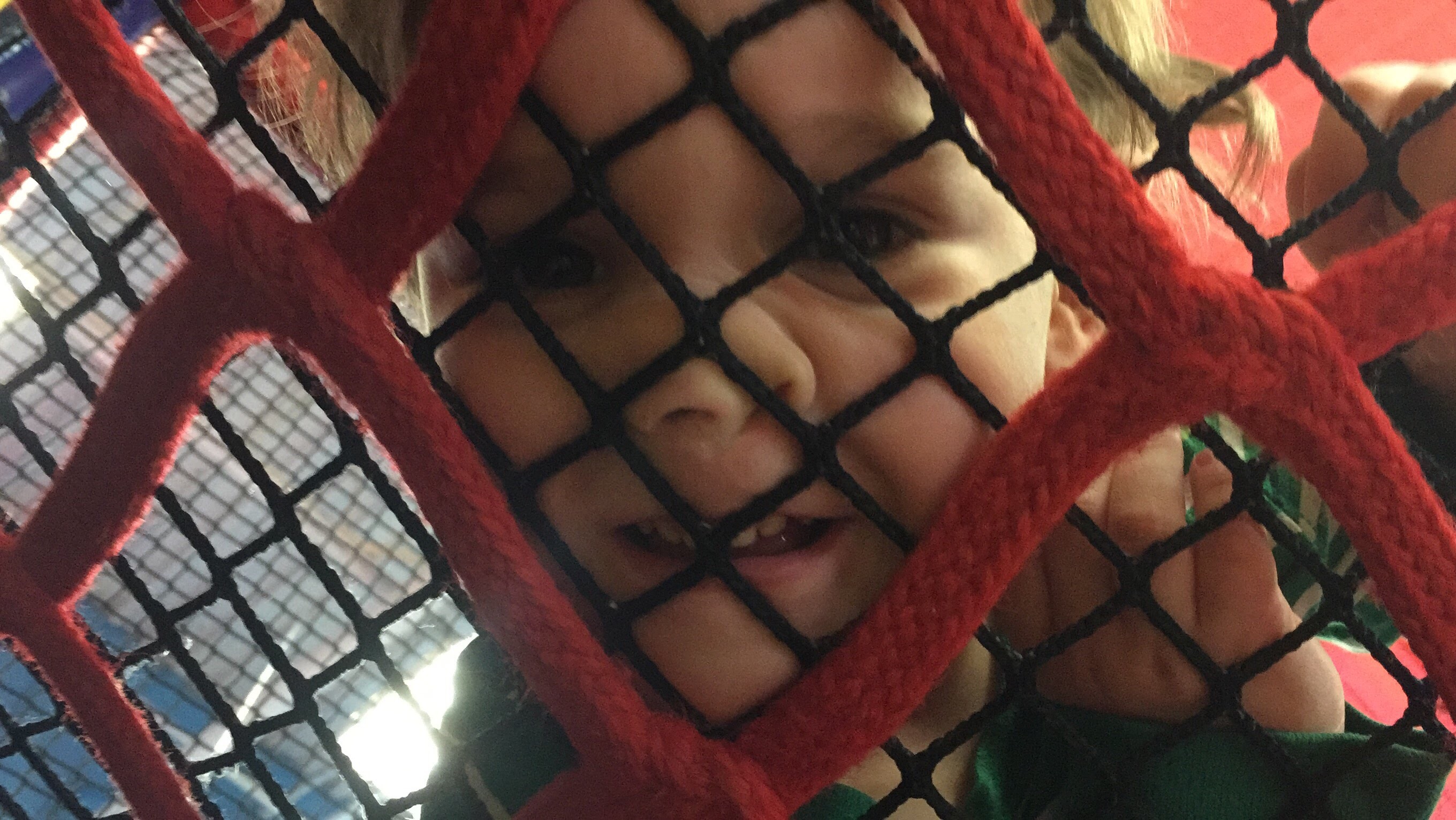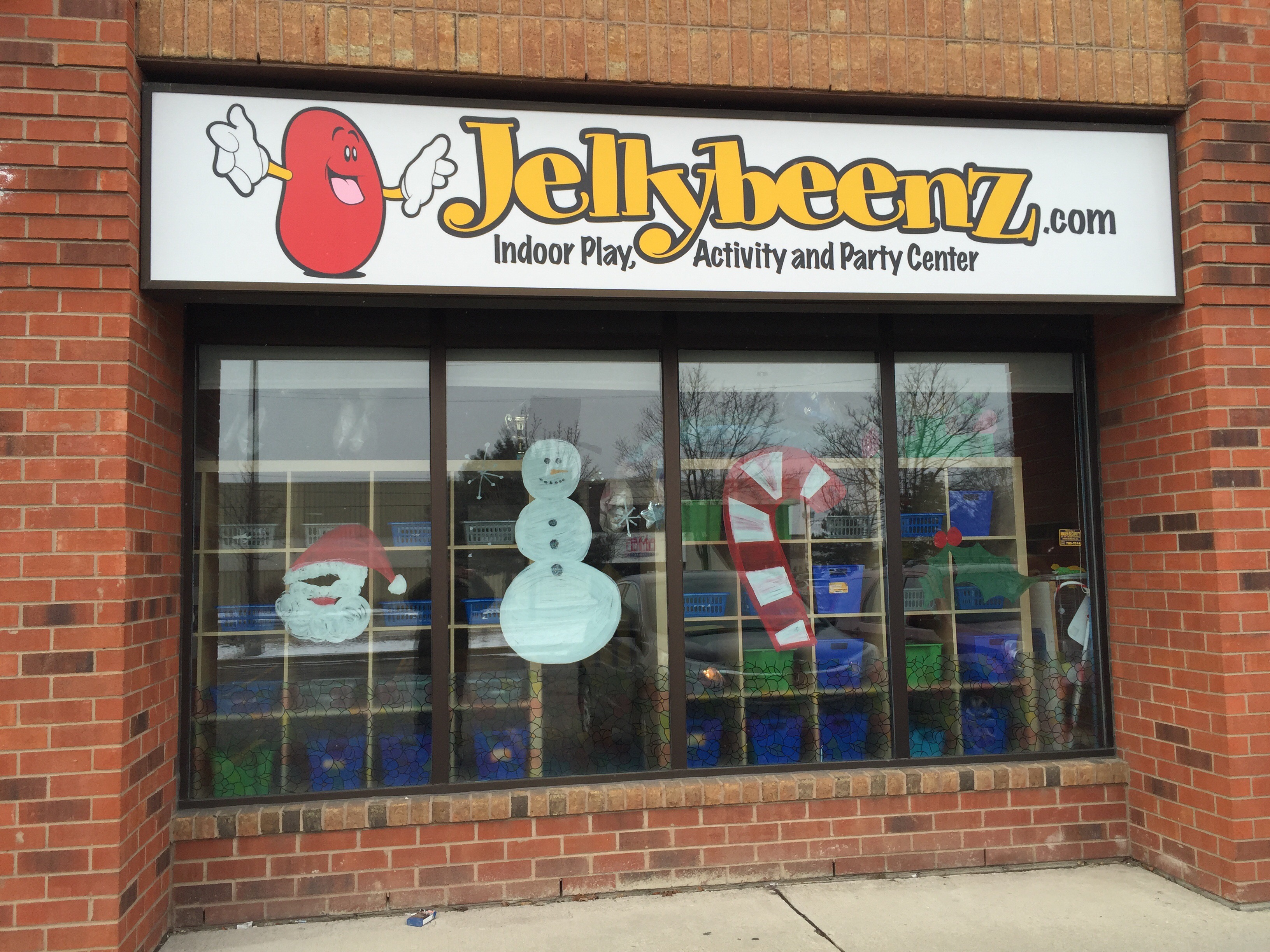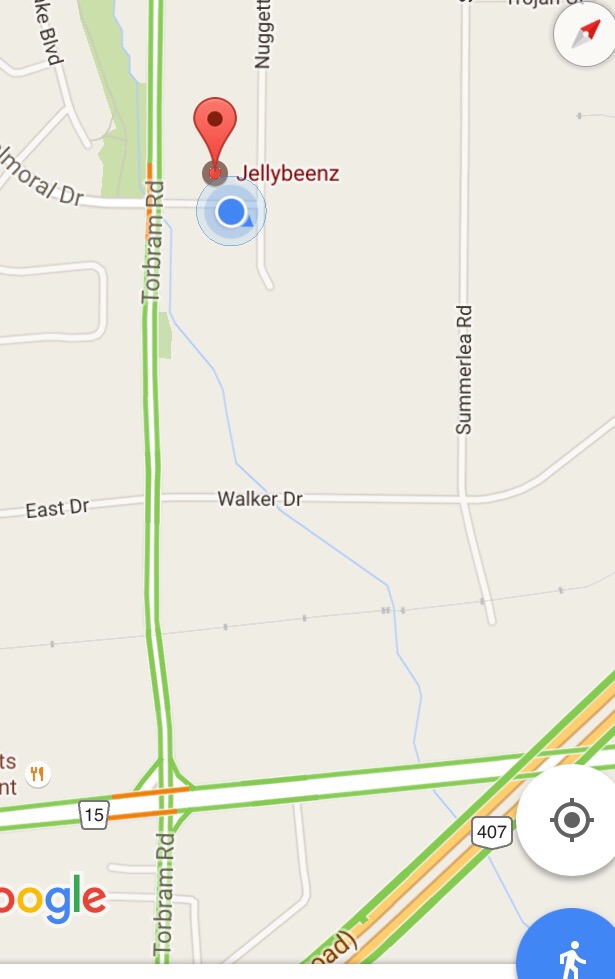 Comments
comments