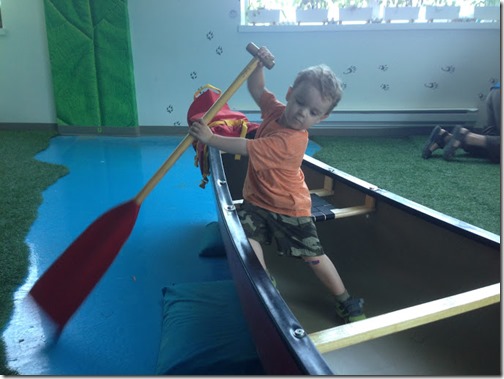 Without a doubt, the Children's Discovery Center is one of the best indoor playgrounds in Toronto. With its many different themed rooms, it is quite similar to, (but somewhat better than) Playtown Indoor Playground in Mississauga.  It has several 'Discovery Zones' (campground, mini city, art room, music room, pet vet, eat street kitchen, pet café, story room etc.) for the kids to play in. We've been there twice and both times our kids had a blast.
However, it comes at a cost. Not only does it cost $13 per child, with no discounts for siblings, they also charge $13 per adult!. The only other indoor 'playgrounds' that I know of that charge adult admission is LEGOLAND and the Ontario Science Centre indoor playground.
This place is in a building with a short term lease that keeps getting extended. Originally it was scheduled to close in October 2015 but as of March 2, 2015, its scheduled to stay open at least until May 31, 2016. It's open Thursday to Sunday at the moment. In the past it was only open weekends. It's located down town, just north of the Gardiner Expressway at Strachan (see map below).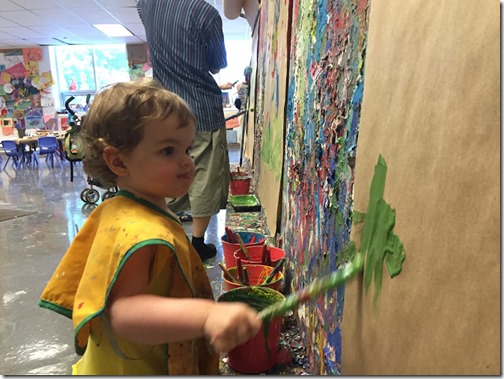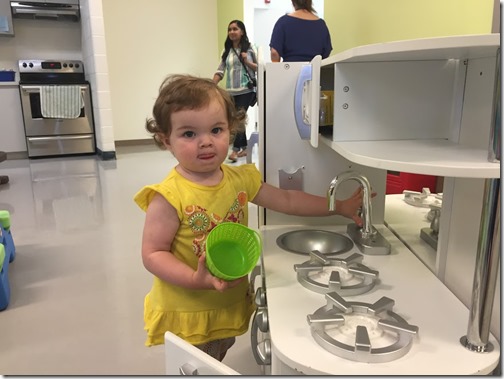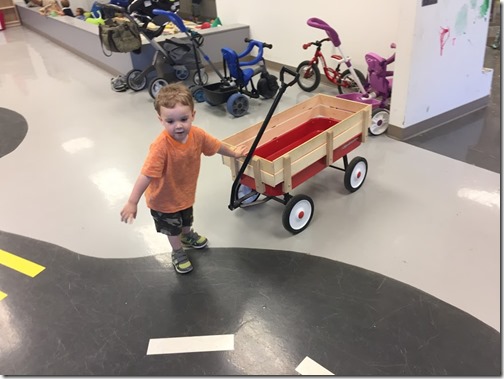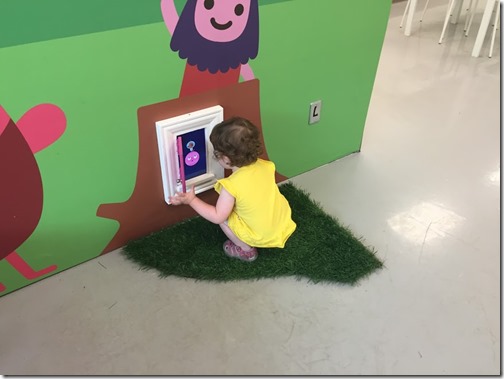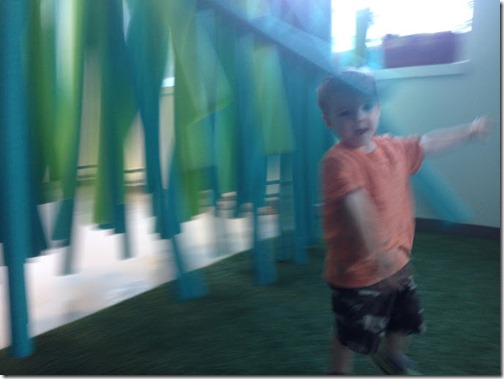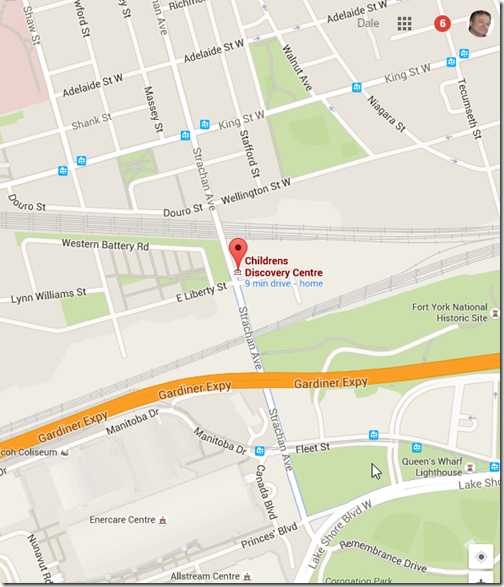 Comments
comments