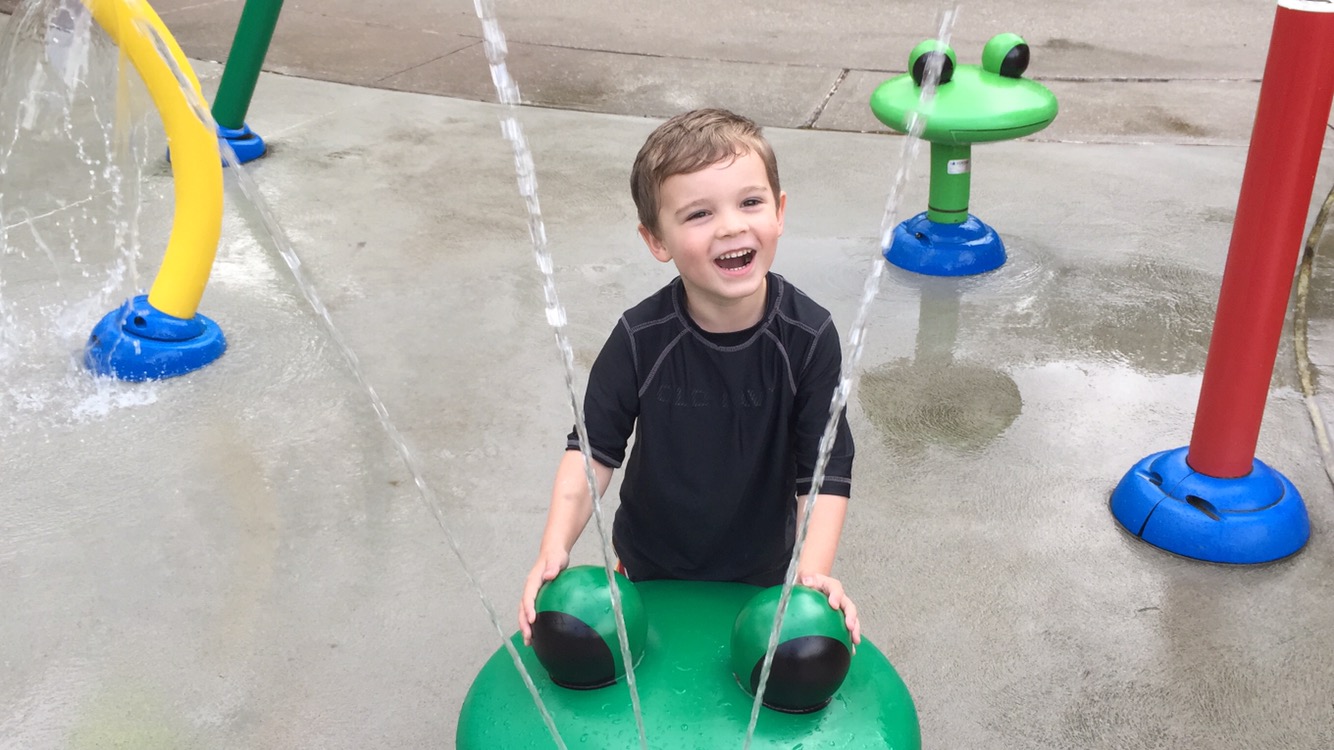 Just a five minute walk from the High Park subway station, the new splashpad (finished in 2016) at High Park sits beside the older wading pool and playground.
The spashpad is terrific. There are several different splash pad features – see pics – operated by two buttons. There is also a water jug refill station. Sadly no public toilets on site. Lots of trees and shrubs around if needs be.
The wading pool is old-school ho-hum.
Continue reading "High Park Splash Pad, Wading Pool and Playground"