Since my post about Brooklyn Decker being engaged to Andy Roddick drew such a huge number of visitors to The Daleisphere, I snapped these pictures of Brooklyn cheering her new husband, Andy Roddick, on at Wimbledon 2009.
As always, click the images for larger views.
Brooklyn During Semi Final Against Andy Murray
Andy Relieved After Tough Set in Andy Murray Semi Final
You go Guy!
More Fans Once Andy Murray Lost (during Federer match)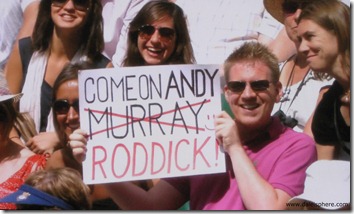 Andy Arguably Plays Best Tennis of his Life in Wimbledon 2009 Semis and Finals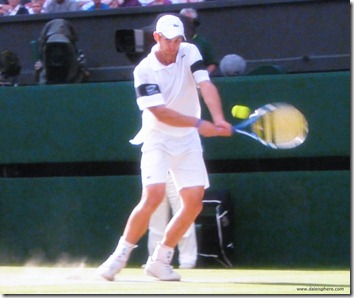 Brooklyn Cheers During Federer Final
Sadness in Defeat
Gracious Speech & Trophy Ceremony
Comments
comments